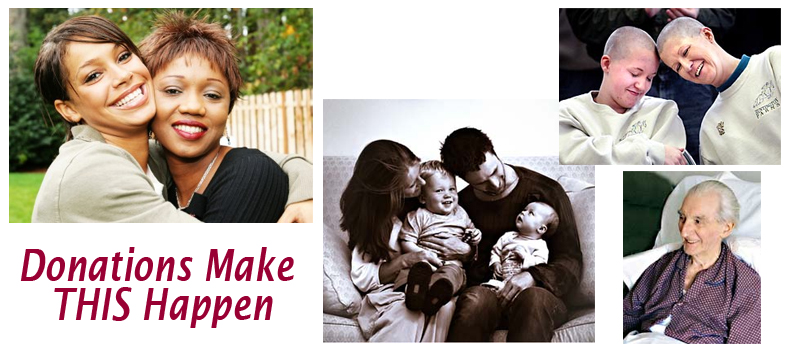 All Donations go to OneRunTogether Inc. to distribute to local cancer patients. Your donation is tax-deductible and is going to cancer patients in need. Thank you for joining us in this mission.
Please select the amount for your recurring donation and click on SUBSCRIBE.  If you want to donate an amount not listed please contact us by email. Thank you.

Please click on the DONATE button below for a one time gift to OneRunTogether.  Thank you.