Tell Others

---
Help us make a difference in the lives of local cancer patients and their families. Please click the  button below to share this website with your friends, family and community. By sharing this site, you are helping OneRunTogether spread the word about the important work we do to help local individuals and their families battling cancer.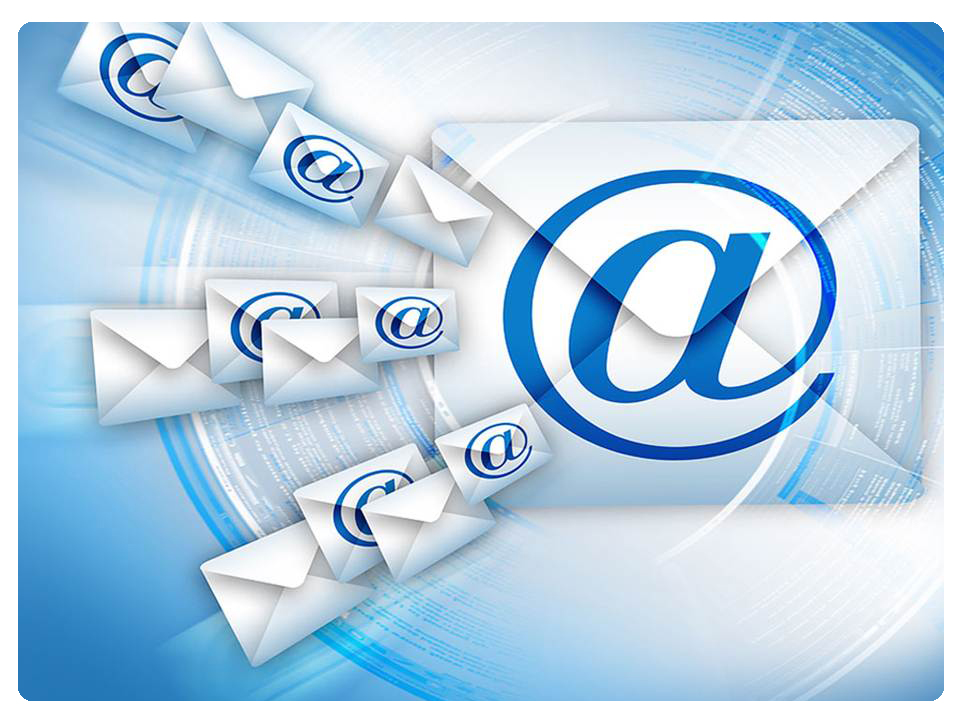 Share via Email
Fill out the form below (coming soon) to automatically send an email to someone you know about OneRunTogether.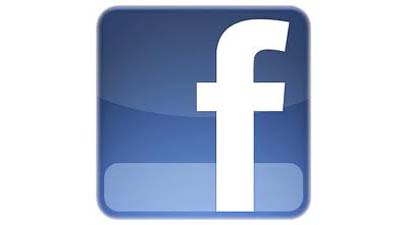 Share on Facebook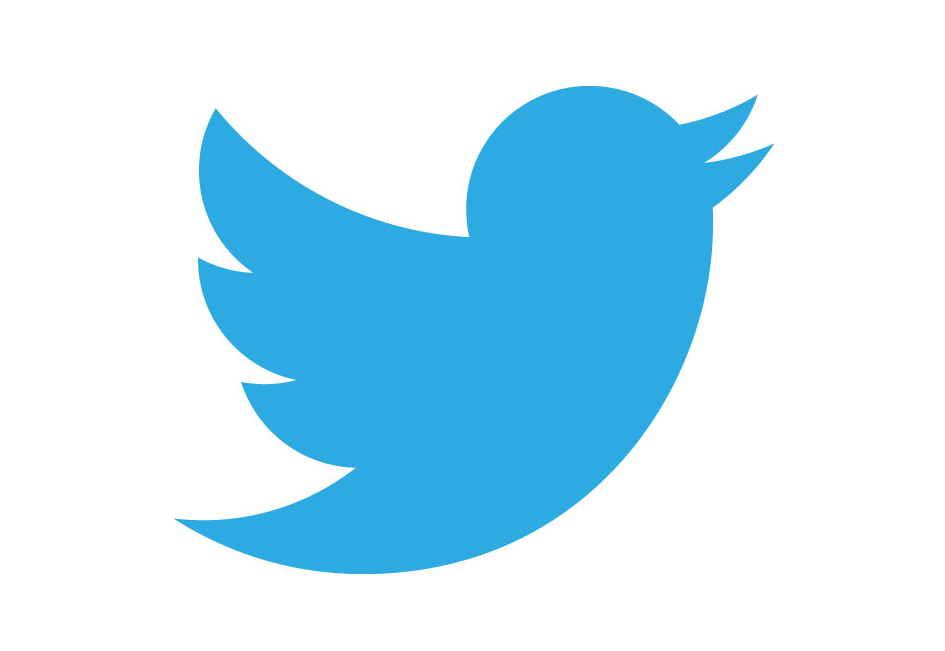 Share on Twitter
Share Via Snail Mail
Click Here (coming soon) to download a letter that you can send to someone you know!